Leten-Sex Queen Masturbator-4TH Generation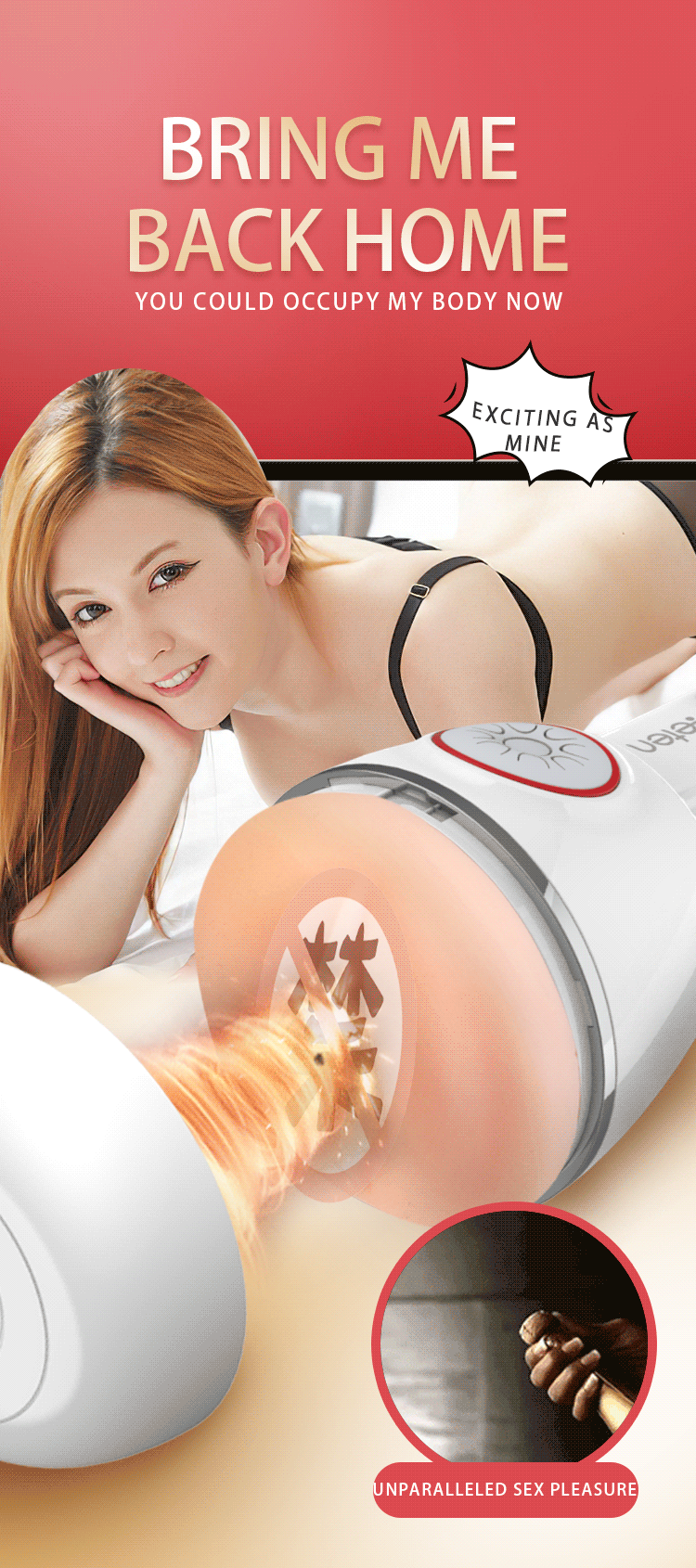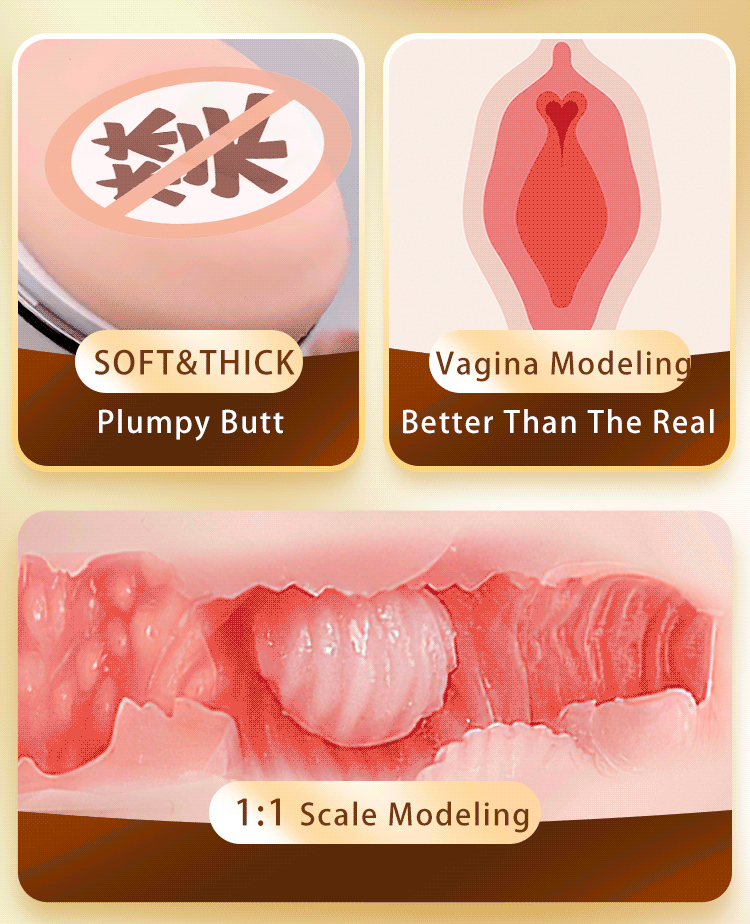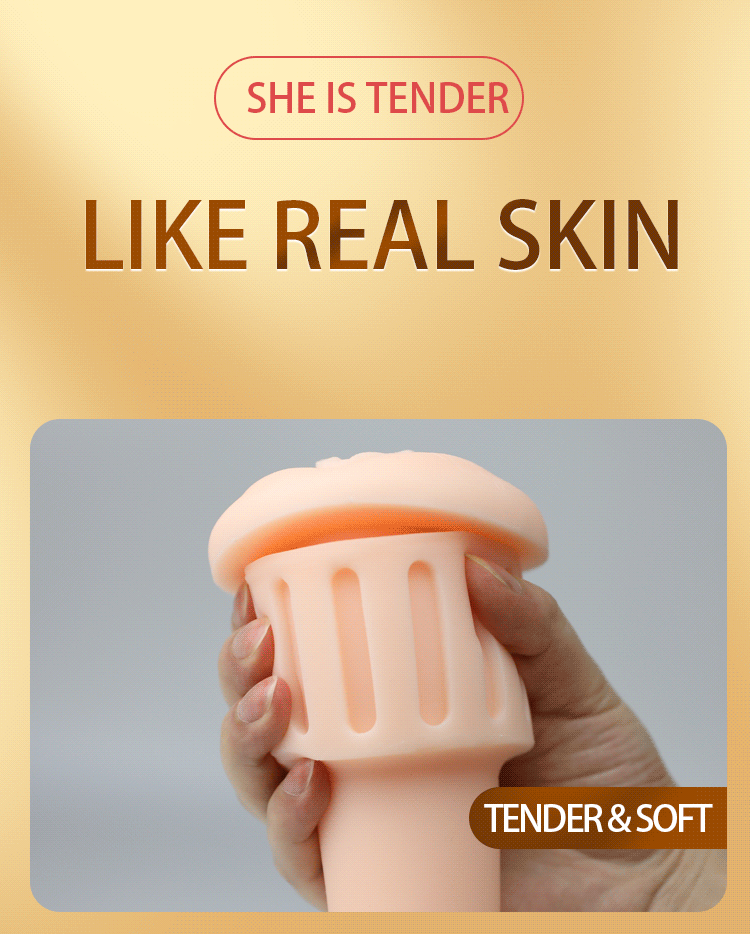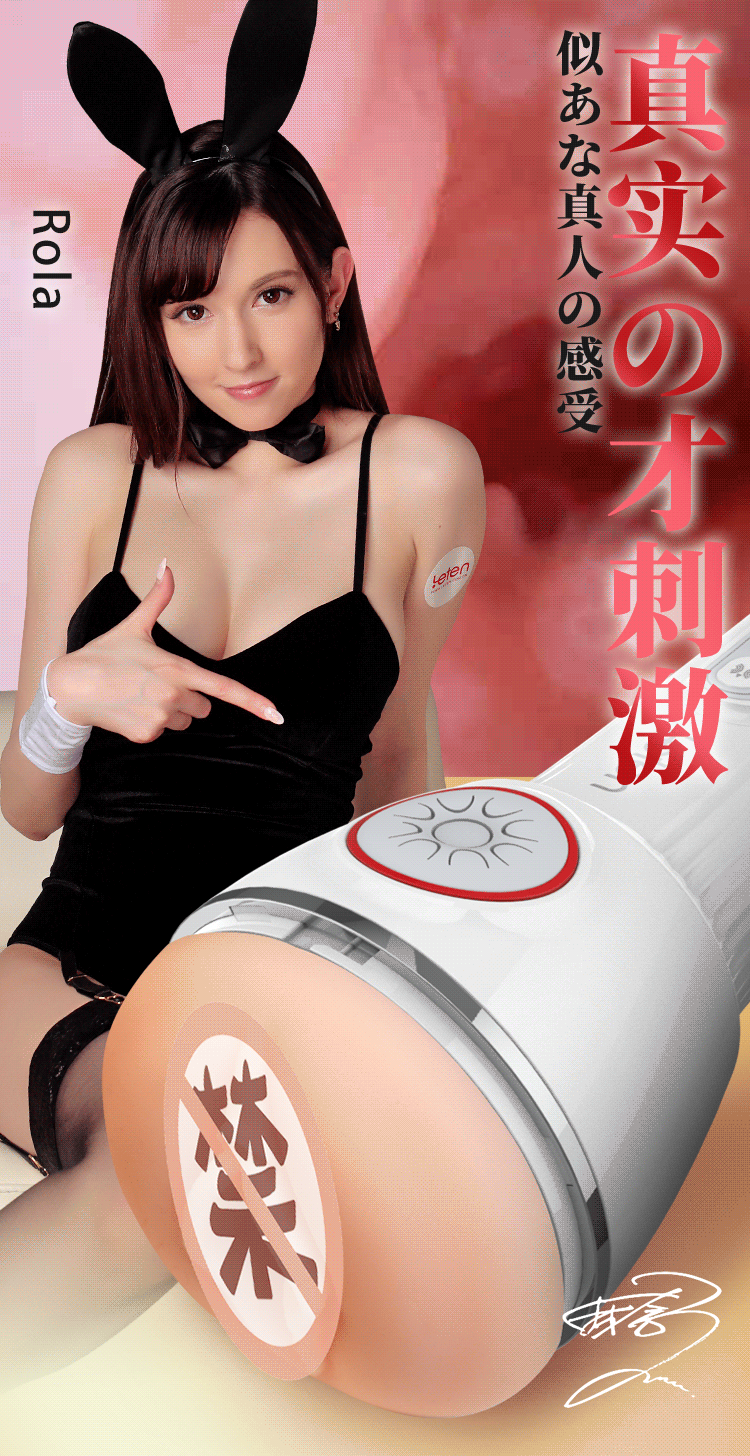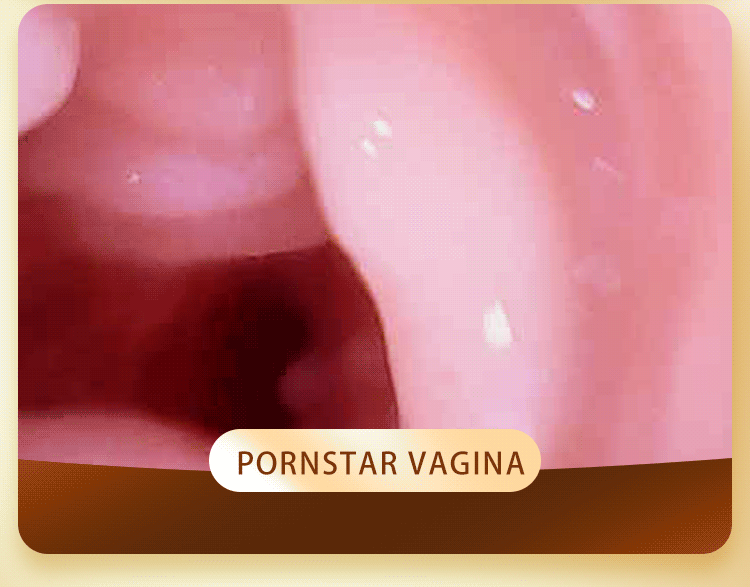 PRODUCT DETAILS
product name: Leten-Sex Queen Masturbator-4TH Generation
Product weight: about 830g
Product size: 4.13*2.36*9.96 inches
Main material: virtual skin TPE, ABS
Power supply mode: Magnetic charging
Product color: white
Charging time: about 2 hours
Product volume: very low
Standby time: more than one hour
HOW TO CLEAN:
1. Please take out the inner tank separately when cleaning;
2. Can not be opened to dry, after cleaning, put it to dry or dry it with a rag;
3. Do not expose to the sun or rub;
4. It is forbidden to rinse or soak with boiling water, and the water temperature cannot exceed 45 degrees.